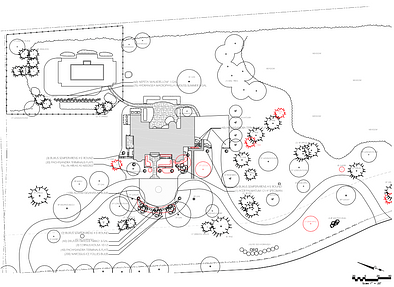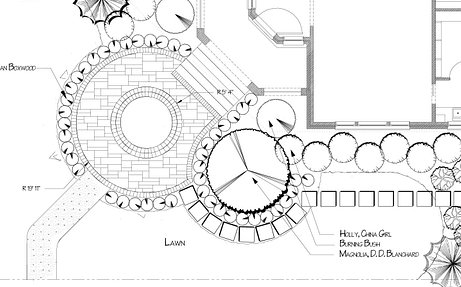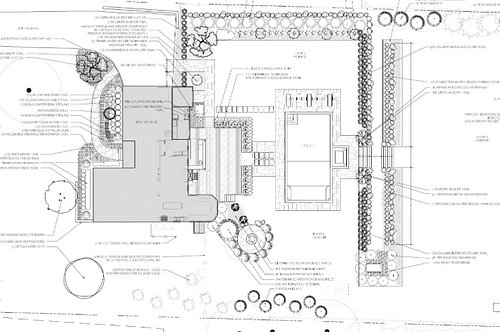 Have questions? We have answers.
Call or text 973.543.7923
ralston.nursery@yahoo.com
We will work with you on your landscape planning needs, whether they are simple plantings or elaborate designs.
We provide a variety of services to meet your landscaping design and construction needs. We offer expert advice and will work with you to acheive personal landscaping outcomes.
Design & Construction
Site Grading & Prep
Seeding
Planting trees, shrubs & perennials
Paving stone & natural stone
Fencing, patio & retaining walls
Lawn installation
Privacy screening